We'll laugh together, talk like we do with your friends, and I'll learn about your lives, your love story, and how you feel about your soulmate. And most importantly, we'll talk about all the great ways you can say yes to each other and where.
You say YES to a wedding like you want it to be. You feel that we fit together to walk this great experience together.
I send you my contract and then it really starts.
I will help you plan from start to finish, creating unique hours with you, capturing incredible moments with you. There are no limits to your ideas!
It's getting serious, the big day has finally arrived! We start in your adventure, which you will not forget the whole life. You do not have to pretend, but can let your feelings run free. I'll take care of the rest.
What we are planning together
Saying "YES" in a very special place, a real wedding day that you will never forget and dream about for a long time.
At a waterfall, a mountain lake or anywhere else in the great outdoors where you will spend beautiful moments together.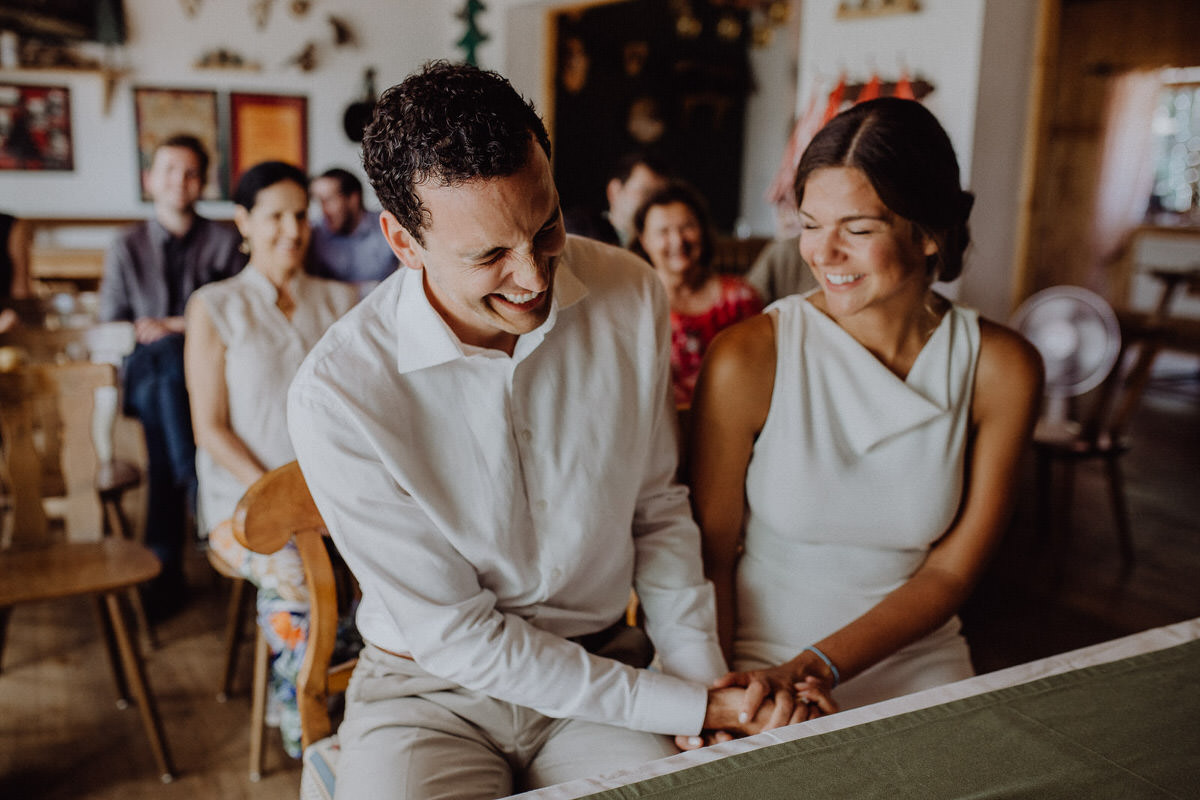 Remember the feelings of the first time you said "I do". Celebrate your love story and all the beautiful and not always perfect moments of life that you live together.
A unique day with your closest friends and relatives? We will help you make it a celebration as you imagine it (maximum 40 guests),
For your information: Elopements have less than 20 or no guests.