Weddingvideographer Munich, weddingphotographer Munich, Weddingfilm in Europe
EMOTIONAL WEDDING MOVIES AND NATURAL WEDDING PHOTOS
We are happy to accompany you on your love journey to the most beautiful places and start this adventure together.
As storytellers and friends, we want to capture your love journey and thrilling moments for your eternal memories.
Immerse yourself again and again in touching moments like the love letter on your wedding day, tears of joy at the wedding ceremony or the fat party with all your loved ones in the evening.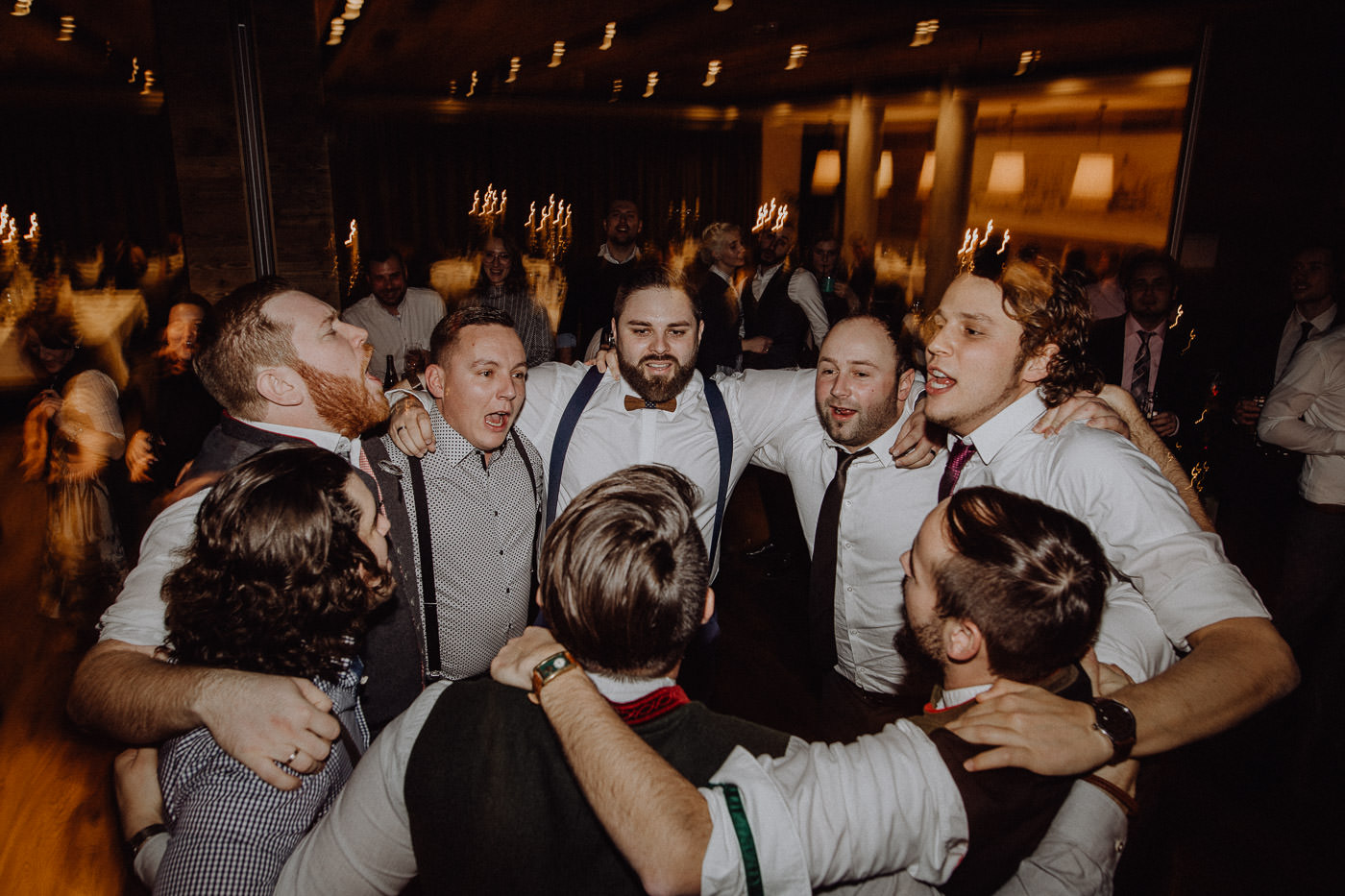 BOHO WEDDING
Lovely words from this bride to her future husband
AUTHENTIC WEDDINGFILMS
we love natural emotions
We love movies! Movies in the cinema, but also of beautiful weddings that we have already had the pleasure to accompany throughout Europe and are grateful to all couples for having trusted us to create these unique memories. In addition to natural emotions, we place special emphasis on clear sound recordings, beautiful light and always try to stay in the background. We would also love to capture all the moments for you in a highlight film.
authentic, raw and unposed
We are capturing real moments, be your friends and create unique memories
COUPLE SHOOTING SANTORINI, GREECE
A unique experience on this Greek island with an incredible sunset
You celebrate your wedding in your own way!
Whether in the great outdoors, on a walk through the forest, relaxing by the sea at sunset or full of joy and lots of fun with your friends!
Whatever it may be - that's you. Together. It's always about love and your cohesion. It's the little moments. Happy laughter, wind in your hair, exchanging glances, excitement in the air.
These are the moments we want to capture. Two people in love. Real love. It's important for us that your photos have a relaxed and authentic vibe. Imagine you are out with friends, where suddenly someone takes a photo.
You will be you, we will be us.
Let's create something real together!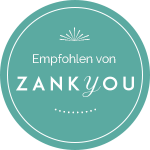 We are looking forward to meeting you!
Write us and we will get back to you within 48h at the latest.