WELCOME
NICE, TO MEET YOU!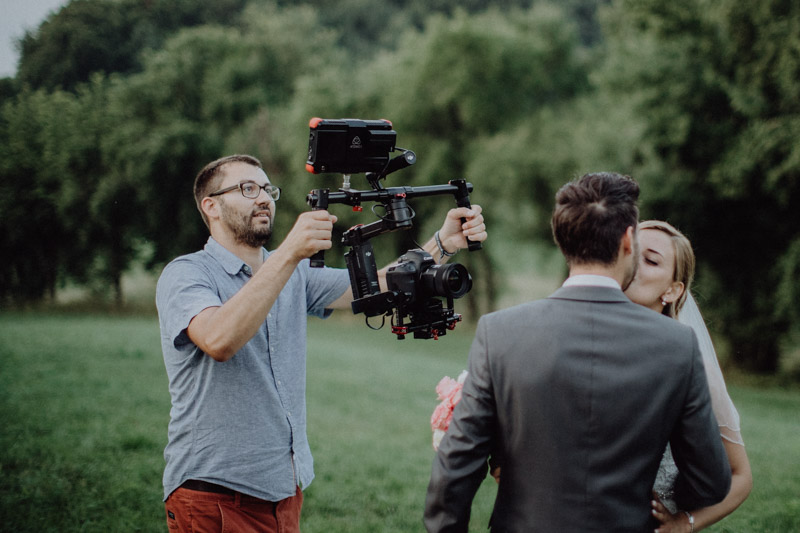 HELLO
My name is Christian, wedding photographer and videographer in Munich, Germany. I love to travel, so if you want me to capture your special day, I come with you wherever you want. These memorys will be a nice memory for you and your children.
It means a lot to me, to have a friendly relationship with my couples. You shouldn'tbe another customer for me.
Quality is important to me. I create my photos and films with a lot of passion! I like to be creative which I can fully be if I edit your content.
Philosophy
THE LATEST & GREATEST
Everybody who captured a wedding knows, how much work it is afterwars. But the feeling you get, if you keep the pictures in your hands or see the each videoclips growing together to an emotional film are not to describe. I get a feeling of happiness! This passion and my claim to make you happy with it, is my guarantee for you!
I love to travel!
I LIKE TO BE ON THE ROAD, GET TO KNOW ANOTHER COUNTRIES AND PEOPLE WHILE SEARCHING FOR NEW ADVENTURES
Flores, Guatemala at sunrise