Wedding photographer Europe
Wedding photographer Europe
Welcome!
My name is Christian and I am a wedding photographer and living near Munich. If you are just planning your dream wedding in europe, I would be really happy to create for you beautiful images or a weddingfilm full of emotions from your special day! It is very important for me, to capture all the special and emotional moments on your wedding day. I start usually with the getting ready, the moment when you first see each other as bride and groom. I work with love for the details and I am really happy, to create these memories for you as wedding photographer in one of europes beautiful countries.
CONTACT ME
OUTDOOR WEDDING IN EUROPE
KRISTINA + ALEJANDRO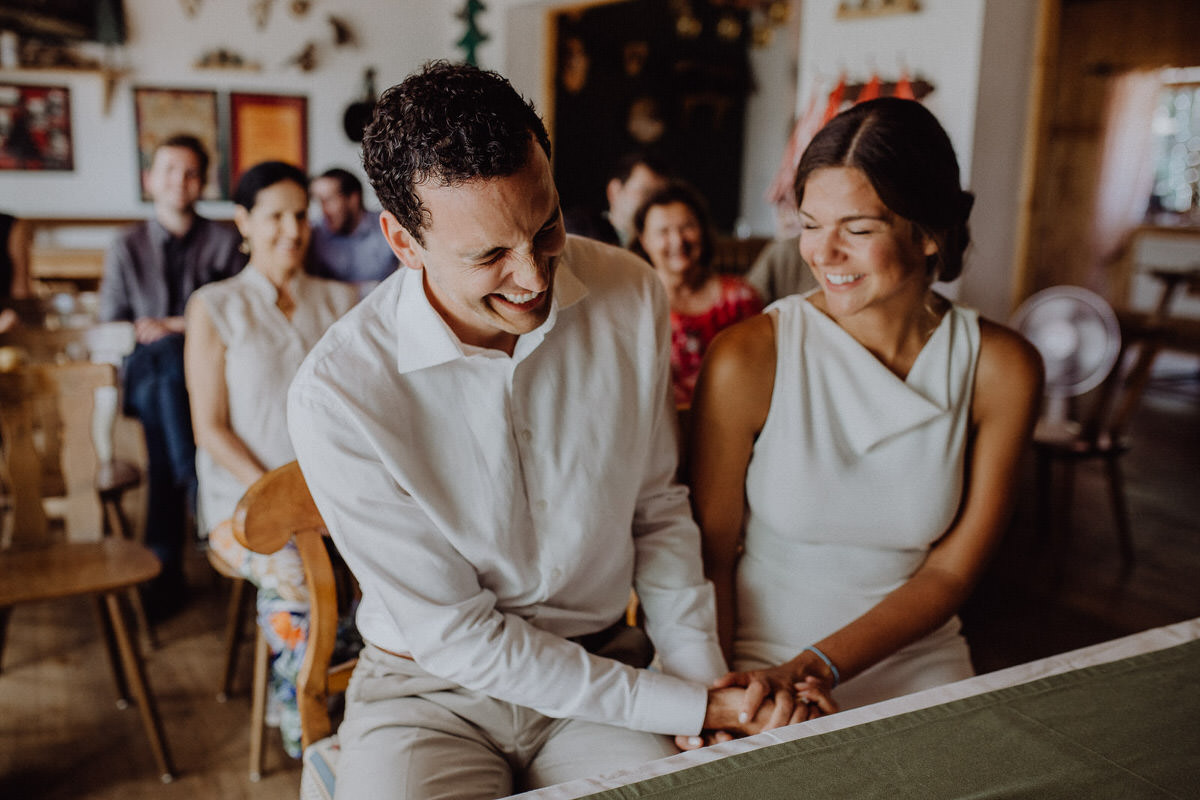 VINTAGE WEDDING
KRISTINA + ALEJANDRO
One of my favourite wedding this year in the bavarian forest in germany where Kristina was grown up. She married her husband from Colombia and they are living in Australia where they met.
SEE FULL STORY
Contact
Write us and you will hear from us within the next 48 hours
Book now for 2021/2022. I would love to be your wedding photographer or videographer in Europe!
CONTACT